70 combined years of specific brazing automation experience
We offer not only machines, we offer cost effective brazing automation consulting services and can provide the support needed to ensure your production floor operates at peak efficency. We also carry the parts you need to repair and upgrade your existing system. Call 386-679-5813 to schedule a plant visit.
The goal of our company is to provide sensible solutions to your brazing automation needs. With three generations of loyal employees we have been there and will be there to serve you in the future.
For your convenience we are available online, on the phone and can be in your plant. Contact our offices in Daytona Beach to speak with us about helping increase your production and profit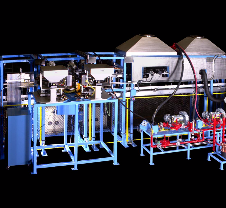 When it comes to designing, building and programming artifical intelligence into a brazing system experience matters. Lean engineering has the tribal knowledge you need to smoothly integrate brazing automation into your manufacturing process. Our team excels in supporting the systems we build to further maximize your up time. When you need us we are there to answer the phone right away and speak your language.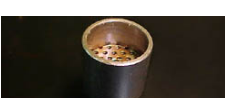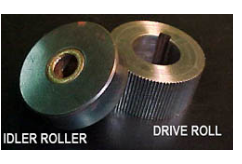 Burners, wire feeders, more